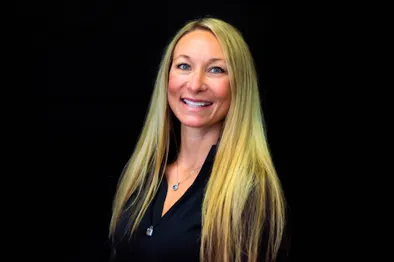 Dr. Torrey Schroeder

Reduce pain by treating the source of the problem.
Dr. Torrey Schroeder was born and raised in Clovis, CA. After a career in Division One Collegiate Softball, she pursued her passion of Chiropractic at Palmer West, San Jose campus. Specializing in maternity, sports therapy, pediatrics, nutrition counseling, and family care.
Four generations of Schroeder Chiropractors makes this family the largest family of Chiropractors in the World, in the Guinness Book of Records. This profound history has given Dr. Torrey an irreplaceable experience involving her career. And as a collegiate athlete she has seen Chiropractic give athletes the edge by advancing recovery and preventing injury.
---
Dr. Mary Kathryn Brazil
Having roots in the valley, Dr. Mary Kathryn Brazil played volleyball at Stanislaus State. After a career ending back injury she dedicated her life to rehab and injury prevention. She earned her undergraduate degree in Kinesiology and went on to earn her doctorate at Palmer West Chiropractic College. She specializes in Sport and Family Chiropractic. Dr. Brazil recently earned her Webster Certification, and is excited to help expecting moms and their babies.
She is accepting new patients now!
---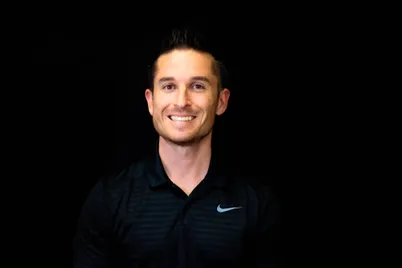 Dr. Brock Lambert-Martinez
Dr. Brock is a local to Fresno. He graduated from Bullard HIgh School, and is a national soccer player. He attended Fresno State for an Exercise Science Degree; and then went on to Palmer West Chiropractic College to earn his Doctorate. He loves being a part of this community and giving back.
He is currently accepting new patients!
---
Dr. Jesse Felix
Introducing Dr. Felix! Born and raised in the Coachella Valley, Dr. Felix began his academic career at California State University of Sacramento (CSUS) studying Exercise Science and rehabilitation. After CSUS, he pursued and completed his doctorate from Palmer College of Chiropractic West in 2018. Subsequently, he practiced in the Sacramento area and later relocated to the pacific northwest in pursuit of becoming a chiropractic physician with an emphasis in physical therapy and rehabilitation. After gaining experience managing a rehabilitation clinic, Dr. Felix returned to California to be closer to his family. In Fresno, you can find him serving the community via volunteering or playing basketball at your local courts. Fun fact: Dr. Felix's hobby is collecting, trading and playing board games. He currently has over 100 games in his collection.
He is Currently accepting new patients!
---
Dr. Nicholas Borovsky
Dr. Nick Borovsky grew up in the Midwest and has maintained an active lifestyle since childhood. He loves facilitating sustainable functional changes to improve the lives of others and discovering more about biomechanics every day. During his time at Palmer West he developed a passion for research - designing and executing multiple extracurricular studies regarding the effect of chiropractic care on health. He also enjoys playing with his new kittens, running, mindless television shows, fast paced movies and extravagant cooking.
He is currently Accepting new patients!
---